©2009 A&AFielding Ltd Company Registered in England No.07089460
Registered Office: Bank Chambers, 3 Churchyardside, Nantwich, Cheshire CW5 5DE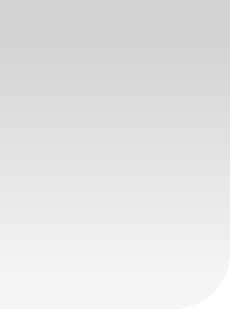 Lectures / Events / Demonstrations


No events for 2017 yet confirmed.
We have two grant appllications to submit in 2017.
The first is in partnership with the Council for British archaeology North West and the Center for Applied Archaeology at Salford University. It is seeking an award from HLF-NW to work with people, bodies, sites and businesses in NW England who have an interest in salt making to develop a NW Salt Network and produce an enriched ebook to introduce the story of salt making in Cumbria, Lancashire, Merseyside, Greater Manchester and Cheshire.
The second is an application to the AHRC for a three year project to create a time line for salt making from 1500 across the whole of thecountry. This will be in partnership with Salford University.
In 2003 a Roman salt making hearth was demonstrated in front of the Ermine Street Guard. The account is described in the Salt Works and Salinas publication (see Publications page). This publication includes a dvd with a short movie, made by Take 27, in which live action is included in a digital landscape reconstructing the Roman site excavated by Manchester Archaeology Unit at Kingsley Field, Nantwich.
See how salt glazed crosses were made for Salt Sunday 2009 - video and salt making at Ecosal event at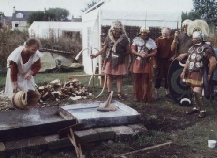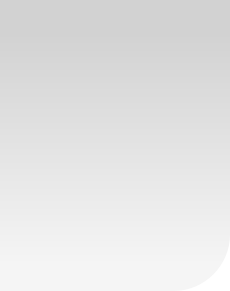 Andrew and Annelise occasionally attend heritage exhibitions, craft fairs and food fairs where salt making can be demonstrated.
Above: In 2007 Andrew met the legendary cook and food writer, Margarite Patten (above) at the Tatton Fine Food Fair. Unlike many new chefs and cooks Margarite Patton knew all about block salt.