©2009 A&AFielding Ltd Company Registered in England No.07089460
Registered Office: Bank Chambers, 3 Churchyardside, Nantwich, Cheshire CW5 5DE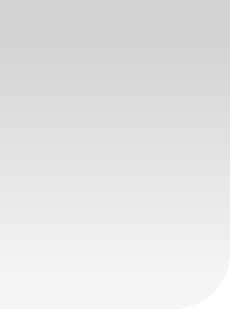 Lectures / Events / Demonstrations


Events for 2023
Andrew Fielding will be speaking at the Nantwich Summer of Science.
14 August 2023
Online presentation via Zoom at 7pm
Free, but registration necessary
Nantwich Summer of Science
Link will be included here
https://nantwichmuseum.org.uk/events-2/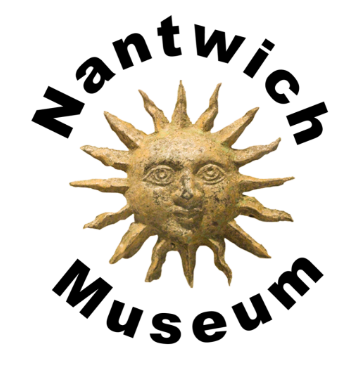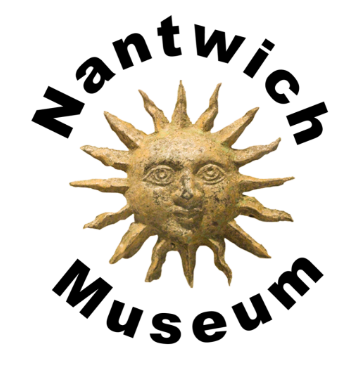 In 2003 a Roman salt making hearth was demonstrated in front of the Ermine Street Guard. The account is described in the Salt Works and Salinas publication (see Publications page). This publication includes a dvd with a short movie, made by Take 27, in which live action is included in a digital landscape reconstructing the Roman site excavated by Manchester Archaeology Unit at Kingsley Field, Nantwich.
See how salt glazed crosses were made for Salt Sunday 2009 - video and salt making at Ecosal event at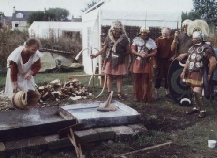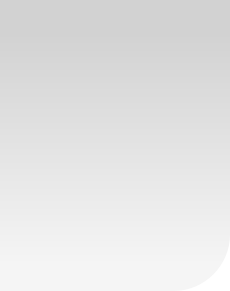 Andrew and Annelise occasionally attend heritage exhibitions, craft fairs and food fairs where salt making can be demonstrated.
Above: In 2007 Andrew met the legendary cook and food writer, Margarite Patten (above) at the Tatton Fine Food Fair. Unlike many new chefs and cooks Margarite Patton knew all about block salt.