©2009 A&AFielding Ltd Company Registered in England No.07089460
Registered Office: Bank Chambers, 3 Churchyardside, Nantwich, Cheshire CW5 5DE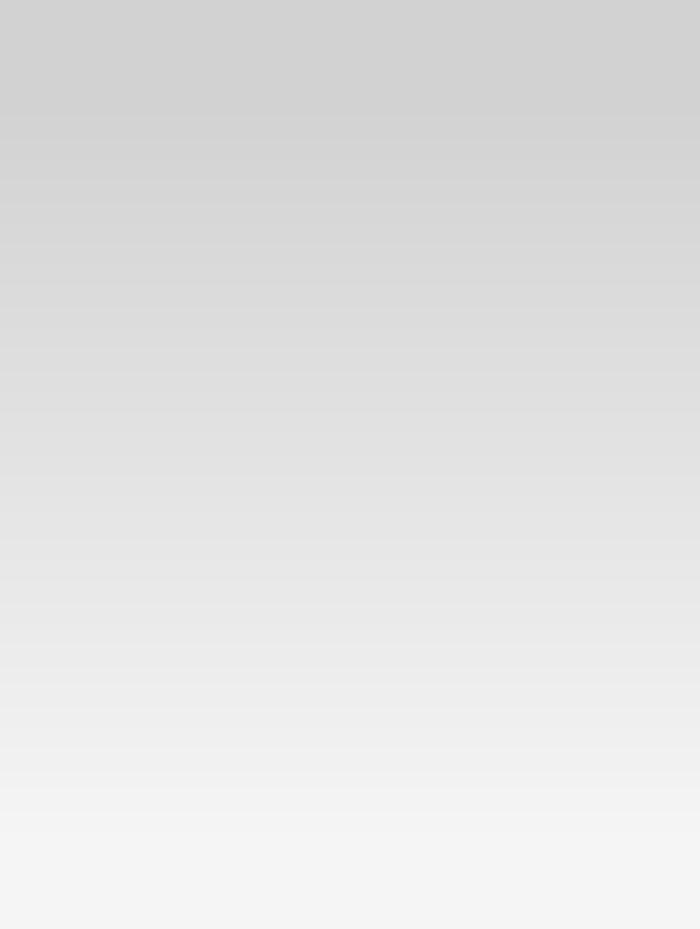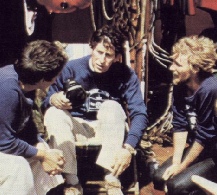 Sea Your History
Royal Naval Museum
The Raising of the Mary Rose
Memories of the team who raised Henry VIII's warship were available at an HLF funded web site produced by the Royal Naval Museum, Portsmouth.
Now no longer available on-line.
Andrew was the Deputy Director of Archaeology at the Mary Rose Trust and was responsible for the underwater recording and survey of the ship prior to its recovery.
He dived with Prince Charles, see picture right with Margaret Rule.