©2009 A&AFielding Ltd Company Registered in England No.07089460
Registered Office: Bank Chambers, 3 Churchyardside, Nantwich, Cheshire CW5 5DE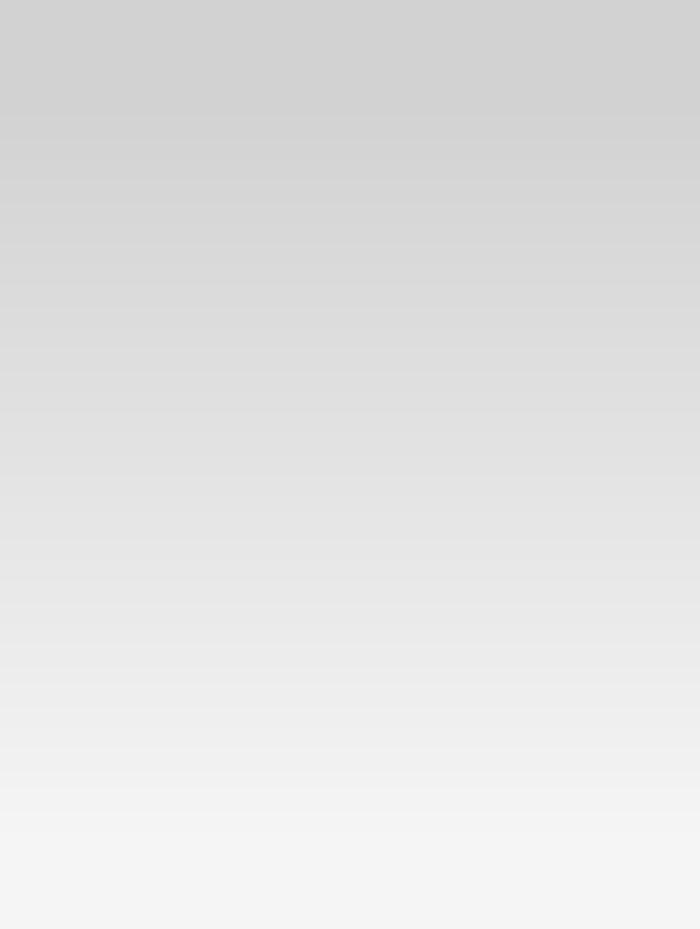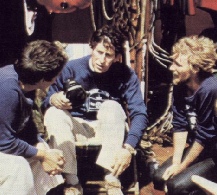 Sea Your History
Royal Naval Museum
The Raising of the Mary Rose
Memories of the team who raised Henry VIII's warship were available at an HLF funded web site produced by the Royal Naval Museum, Portsmouth.
Now no longer available on-line.
Andrew was the Deputy Director of Archaeology at the Mary Rose Trust and was responsible for the underwater recording and survey of the ship prior to its recovery.
He dived with Prince Charles, see picture right with Margaret Rule.

I have been building my own digital model of the Mary Rose and a variety of its objects to attempt my own reconstruction of its final hours and its subsequent entombment within the silts of the Solent.
More recently I have been collaborating with Damien Sanders to provide him with some graphics to illustrate his accounts of the sinking event.
Part of that interpretation also builds on the work of Dominic Fontana to understand the Cowdray Engraving, which illustrated the events off Southsea Common on 19th July, 1545
Draft reconstruction of a brass gun raised with the Mary Rose, MR 81A3002 on carriage. A gun that had fallen across the upper deck from the port side of the ship. hre placed at a port on the starboard side of the ship. The excavation report is published by the Mary Rose Trust. Weapons of Warre by Alexzandra Hildred. Archaeology of the Mary Rose Volume 3 2001.
Initial drafting of the hull.