©2009 A&AFielding Ltd Company Registered in England No.07089460
Registered Office: Bank Chambers, 3 Churchyardside, Nantwich, Cheshire CW5 5DE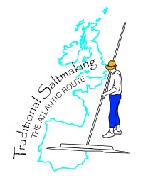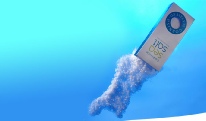 A&A Fielding acted as heritage and tourism advisers to the UK section of 'Traditional Salt Making - The Atlantic Route'.
The project was funded by an EU Interreg grant and was completed in 2013.
The UK team for Ecosal-Atlantis was based at Bournemouth University.
See web site Ecosal-Atlantis which has a link to the EU co-ordinators in Portugal, Spain and France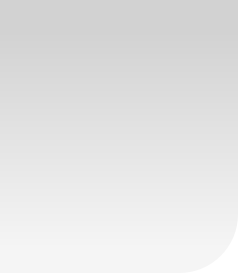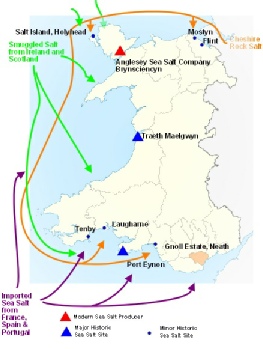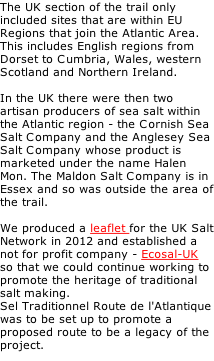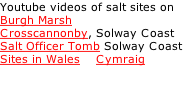 There is a possibility that the UK project can be championed by the AONB teams across the country.
We await further developments.


A Google Map is being created with links to salt making sites and those with cultural associations - link to
Directors of Ecosal-UK are Andrew and Annelise Fielding, Tom Lane and David Cranstone.