©2009 A&AFielding Ltd Company Registered in England No.07089460
Registered Office: Bank Chambers, 3 Churchyardside, Nantwich, Cheshire CW5 5DE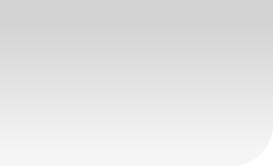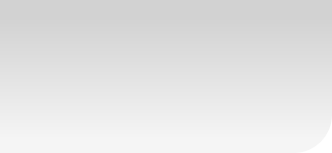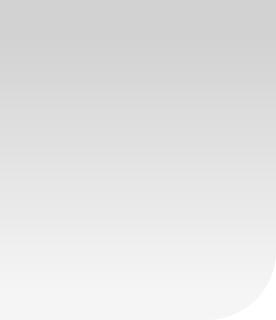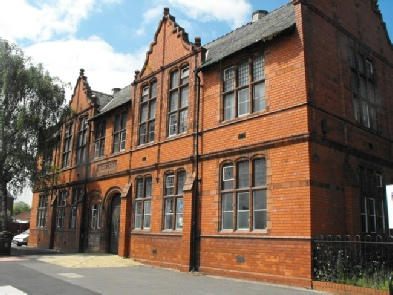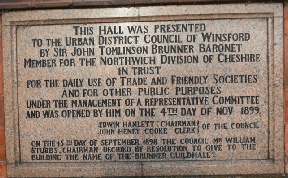 In May 2018 were were commissioned by Winsford Town Council to assist them in the preparation of a Viability Study to look at how the Brunner Guildhall can be re-used for community use. The study is part funded by the Architectural Heritage Fund and Cheshire West and Chester councillors for WinsfordWinsford Town Council and should be completed by September.
Other members of the team include architects Donald Insall Associates, Christine Chadwick - community engagement; Viv Tyler - governance and John Malam - local history and educational opportunities
The Brunner Guildhall a Grade 2 listed building.
List entry Number: 1310409
It was a gift to the people of Winsford by Sir John Tomlinson Brunner MP at the celebrations for Queen Victoria's Diamond Jubilee celebrations in 1897.
The Guildhall was opened by him in 1899.
A short animation of a 3d model built to help understand the layout of the building.
Modern partition walls inserted into the building have been removed to give a better idea about how the original layout was intended to be used.
An original folding partition is still in place on the first floor, allowing the two central rooms to be opened up to create a larger function space.
Further information -Winsford Town Council web site