©2009 A&AFielding Ltd Company Registered in England No.07089460
Registered Office: Bank Chambers, 3 Churchyardside, Nantwich, Cheshire CW5 5DE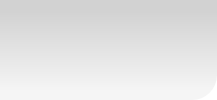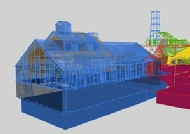 In 2016 we helped Aveiro City Museum, Portugal to improve the English language translation of their display boards around the salina owned and operated by Aveiro University.
Pictures and description to follow.
In early 2017 we helped the Ship Biscuit and Salt Beef project at Texas A&M University, USA to source sea salt from Aveiro for experimental work they are doing into food preservation and diet on board seventeenth century ships.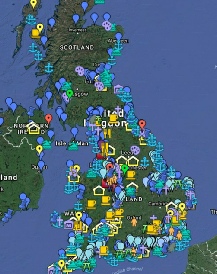 GOOGLE MAP OF SALT SITES
With our Ecosal-UK hats on we have started a Google Map showing salt sites across the country. Each balloon or icon represents a salt making site or a site with historic or cultural associations to salt.
The information attached to each marker provides some historical information or a hyperlink to the source material or online publication.
The map is described in the Ecosal-UK newsletter Saltcote No.4
Web link to the Salt Sites Map