©2009 A&AFielding Ltd Company Registered in England No.07089460
Registered Office: Bank Chambers, 3 Churchyardside, Nantwich, Cheshire CW5 5DE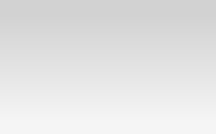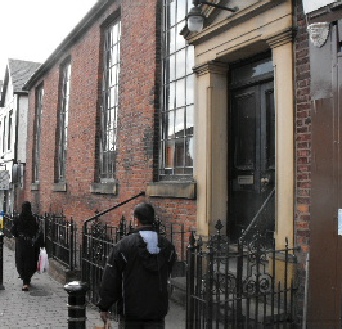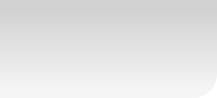 We provided guidance to Age UK Oldham towards the repair and adapt the former Independent Methodist Chapel in George Street, Oldham.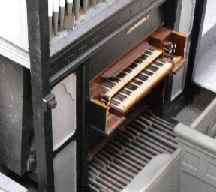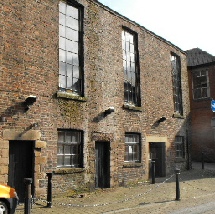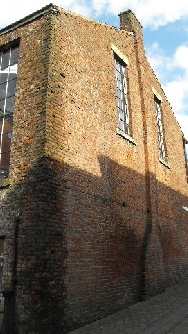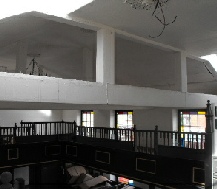 George St Chapel is a Grade II* Listed Building.
A&A Fielding Ltd updated the Conservation Plan originally drafted by AHP Ltd.
The Stage One application to the HLF was approved by HLF trustees in December, 2010.
Stage Two approval given in December 2011 for a grant of £1m. Match funding of £100,000 has been approved from the Andrew Lloyd Webber Challenge Fund. £30,000 from Viridor.
Capital works begin Feb 2013.
Follow work on the blog.
Architects: Lloyd Evans Prichard
Structural Engineers:
The Moreton Partnership
Contractors: LambertWalker
Organ Refurbishment:
Wood of Huddersfield