©2009 A&AFielding Ltd Company Registered in England No.07089460
Registered Office: Bank Chambers, 3 Churchyardside, Nantwich, Cheshire CW5 5DE





Annelise is currently transcribing diaries kept by her grandfather Thomas Masters Hardy and her great-great grandfather William Masters Hardy.
WM Hardy started a family building firm in Swanage and was a passionate local historian. The business passed to his son, George Hardy and then his grandson, Thomas Masters Hardy.
William was the author of 'Old Swanage. Or Purbeck - Past and Present' and 'Smuggling Days in Purbeck'.
The memoirs will be published in June 2017 as an on demand print book through Blurb.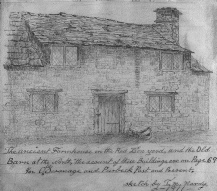 Above: Sketch of a farmhouse in the Red Lion Yard, Swanage, by Thomas M Hardy, 1911.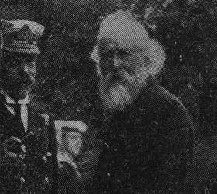 Above: William Masters Hardy,
1919.